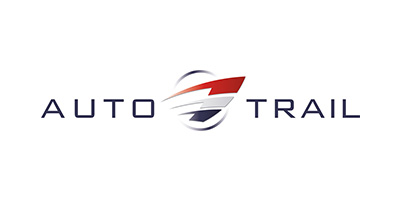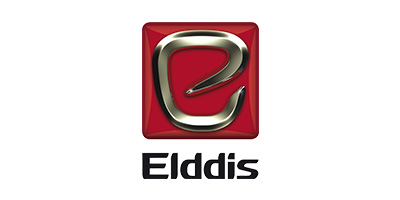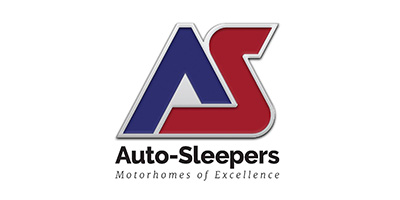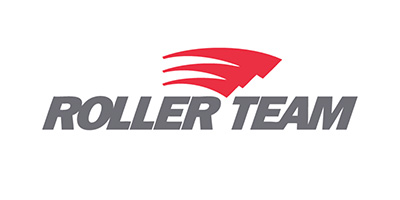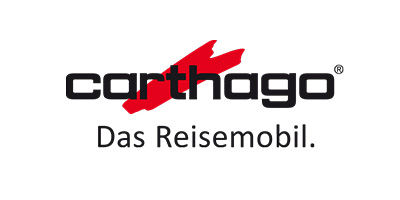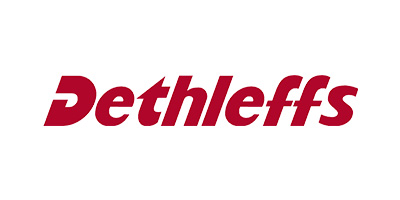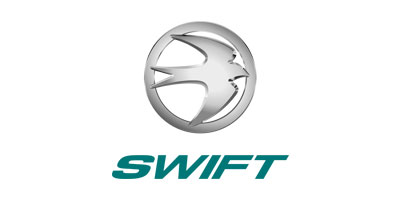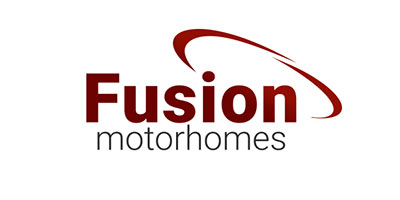 Welcome to BC Motorhomes
Motorhomes for Rental and Motorhomes for Sale in Scotland and the UK. BC Motorhomes and Leisure offer a wide range of motorhome services based in Ayrshire, Scotland. We have a wide selection of new and used motorhomes for sale. With a great package of after sales care, you can be sure that we'll keep you and your motorhome on the road.
Motor Home Rental
Great Motorhome rentals in the UK from BC Motorhomes and Leisure
Don't let not owning a motorhome stop you from living a life without limits - come along to BC Motorhomes and take one of our rentals off on your very own adventure.
Click for more information
MOTORHOMES of the Week
These Motorhomes are outstanding. click to view more details
All Vehicles
Latest Offers
All the latest and greatest offers at BC Motorhomes. Click offer to view details
ALL Offers
New Arrivals
Motorhomes just in. Call us on 01292 272 277 for more details
All Vehicles
Latest News
Catch up on all the latest motorhome news
MORE
Receive our regular updates and promotions sent straight to your inbox
BC Motorhomes will not share or reveal your email address to anyone