Find your next Motorhome or Caravan
Whilst every effort has been made to ensure the accuracy of the vehicle specification, some inaccuracies may occasionally occur. It is important that you do not rely soley on this information, but check with a member of the sales staff about any features which may affect your decision to buy the motorhome.
Sort price by
2 vehicles available matching your search
View per page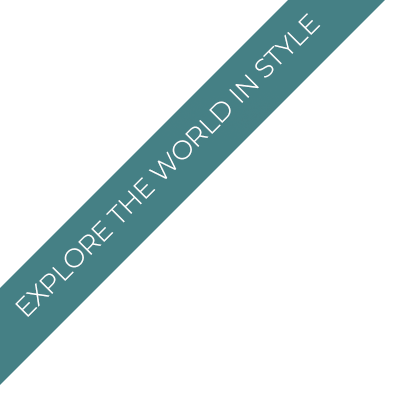 (18) Elddis Accordo 105
Perfect 2 berth REDUCED
2 Berth
27 miles
Diesel
Manual
4x2
White
New bodywork
Interior - New Condition
4x2
2 seats
A Best-selling Compact Coachbuilt Motorhome For Two- With A Revised And Improved Bathroom For 2018 Season!the Front Lounge Converts Into A Double Bed - Or Use The Driver And Passenger Seats To Make Two Single Beds. The Side Kitchen Comes Equipped With Everything You Need For A Touring Holiday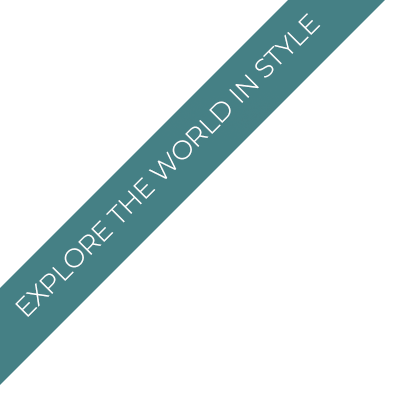 2015 (64) Elddis Accordo 125
Immaculate condition compact.
3 Berth
9,576 miles
Diesel
Manual
4x2
White
Upgrades - 12v Power
ABS
Awning
Awning Light
Bike Rack
Blinds
Sort price by
View per page
Representative Example
Monthly
Payment£397.19
Deposit
£8,000
Term
(Months) 120
Cash
Price£39,995
Credit
Amount£31,995
Total Amount
Payable£47,662.66
Interest
4.9%