ˆ
We have 76 perfect motorhomes for sale to suit your needs and budget.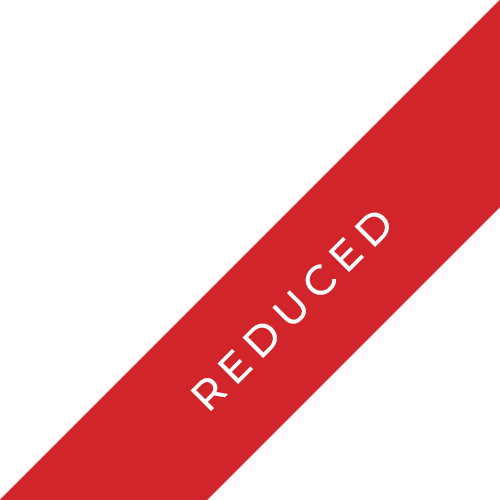 2019 Wingamm Brownie 5.9
Free Delivery Throughout the UK
NOW £77,995 REDUCED PRICE
WAS £79,995
SAVE £2,000

4 berth

4 belts
Motorhome Enquiry Reserve Motorhome Value my Part Ex Apply for finance
Body Type:

Coachbuilt

Year:

2019

Reg Date:

20200706

Mileage:

2000 miles

Berths:

4 berth

Belts:

4 belts

Fuel Type:

Diesel

Colour:

White

Transmission:

Auto

Engine Size:

2300

Length:

5.9 metres

Width:

2.15 metres

Height:

2.65 metres

Weight (Unladen):

2624 kg

Weight (Laden):

3500 kg
Motorhome Description
When in 2009 we dreamed of the Brownie range for the first time, the goal to achieve was: "INTENSELY COMPACT".
We therefore thought of a compact monocoque bodywork, with a new decisive, muscular and sporty line to be combined with the Fiat Ducato AND very light Al-Ko lowered chassis.
The AL-KO chassis also has independent suspension.
The low centre of gravity increases stability while driving and the wider wheel track considerably increases the vehicle's grip and roadholding.
The independent suspension with longitudinal axle, torsion bar and special dual-stage shock absorbers make the driving attitude of the AL-KO AMC chassis closer to that of a car than a motorhome.
For efficient performances you need to eliminate unnecessary weight and the Brownie models on the Alko frame are really ultra-light! They convince in terms of consumption as well !
The monocoque has a sporty line and a short overhang for breathtaking performance in total safety. To reach any destination, to get to the city center, to park anywhere.
Brownie is the quintessence of the W – Extraordinary Journey philosophy!
The challenge was to create very compact, handy, light motorhomes to drive and park like great cars, but then spacious inside with functional, comfortable and bright interiors without compromises.
This family-orientated layout is the best-selling model of the Brownie range. Superbly sized at just 5.9 m long, with the lowered AL-KO chassis and a 3.6 m wheelbase pitch, it immediately marks its presence.
Motorhome Features
Manufacturer warranty
Reversing Camera
Immobiliser
Euro 6
Owners manual
4 Travelling Seats
Anti-lock braking
Driver airbag
Passenger airbag
Air conditioning
Adjustable steering column
Alloy wheels
Remote locking
Power assisted steering
Alloy Wheels
Automatic
Carpets
4 Berth
Cassette toilet
Blown air central heating
Fridge
Hot water
Shower
Finance Calculator
Deposit
Monthly Term
Apply for finance
The finance example quoted is for illustration purposes only. Rates and terms may vary dependent on your circumstances. For an accurate quote please contact BC Motorhomes.
Click here to find out more


Call our sales team now

01292 262 233
BC Motorhomes, Heathfield Road, Ayr, Scotland KA8 9BN
Free Motorhome Delivery throughout the UK
Interested in one of our motorhomes but can't travel to us? Don't worry at BC Motorhomes we offer Free Delivery throughout the UK.
This is conducted by one of experienced drivers and our one of our Handover Specialists bringing the experience right to your door! Alternatively, if you would prefer to collect your vehicle from the dealership, we will organise and pay for a hired car to be dropped off at your house the day before your handover. To make sure receive the best experience you can at BC Motorhomes we also have appointed hook up points on site to allow for an over night stay.
To find out more about these services please get in touch with us via our contact page.

Similar Motorhomes for sale
Although BC Motorhomes makes every effort to ensure vehicle information on our website is correct and up to date, the data may not be perfect and correct and for example specifications, mileages and prices may change or be corrected from time to time. It is important that information provided here is not solely relied upon and instead please confirm information with our selling dealership before you complete your purchase.