Book Now ›
Motorhome Rental
Great rentals in the UK from BC Motorhomes & Leisure
At BC Motorhomes, we understand the thrill and excitement of the motorhome world, but we also appreciate the commitment involved in making a purchase. We understand this isn't always an option so we've introduced motorhome rentals so you can have the best of both worlds!
Not only does it allow flexibility as you hand the motorhome back but it's a great way to 'try before you buy' if you're considering purchasing a motorhome. We've got a fantastic range available and you can try different brands, berths and layouts to see which you prefer.
Don't let not owning a motorhome stop you from living a life without limits - come along to BC Motorhomes and take one of our rentals off on your very own adventure.
Close to all Scotland's airports
Try before you buy incentive
Excellent range of size and style of motorhomes
Most competitive prices on the market
Impeccable vehicles at least one year old or newer
Pet friendly vehicles available
Unlimited mileage - no restrictions - no extra charges
European travel is permitted with free breakdown cover
Vehicles fully maintained and checked by our workshop team
Our vehicles are perfect for outdoor activities from golf to water sports
Customer Pictures
Customers enjoying their holidays. Motorhomes rented from BC Motorhomes.
View All

What's Included?
To kickstart your BC Motorhomes adventure, we've made sure that you are fully equipped with the essentials so you can forget about the small details and concentrate on the important stuff!

Our rental vehicles all come fully equipped with the following:
Cutlery
Glasses
Dinner plates
Bowls
Cups
Small plates
Cutting knife set
Large slotted spoon
Frying spatula
Can opener
Chopping board
Saucepans
Frying pan
Kettle
Washing up brush and cloths
Dustpan and brush
Toilet chemicals
Toilet paper
Level blocks
First aid kit
Fire extinguisher
Fire blanket
Hi vis vest
Mains connection lead
Jerry can
Water fill up

Pet Friendly
At BC motorhomes, we understand that leaving your furry companion behind isn't always the easiest, so we've eliminated this consideration and made our Rental Service Pet Friendly. This mean you can bring your furry friends on your motorhome adventure! After all, why should they miss out?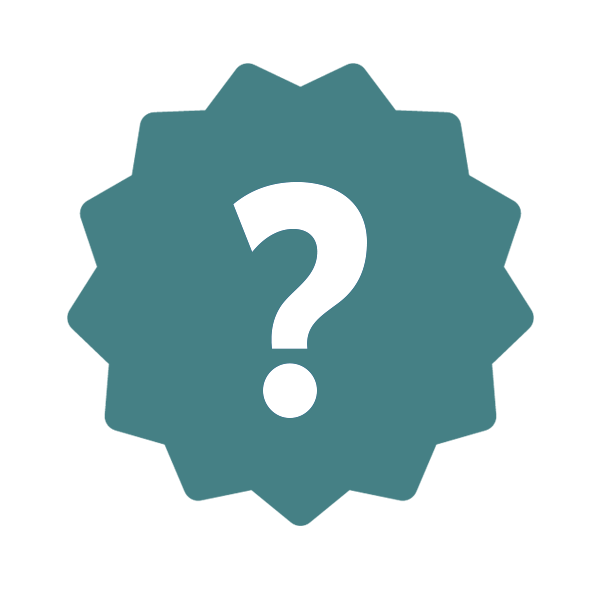 FAQs
Are specific vehicles guaranteed?
Unfortunately, no. In the event of any damage or any other reason that would make the vehicle booked unavailable – we would provide a suitable alternative. Damage is unavoidable and sometimes needs repaired before it can be rented again.
When can I pick up and drop off my vehicle?
Our collection time is from 11am and should be returned no later than 3pm.
Is there a mileage charge?
No unlimited miles are free of charge.


Insurance Explained
Drivers must be between the ages of 25-75 in order to be able to drive a motorhome.  If the rental motorhome is over 3.5 tonnes, a category C1 license is required.
We provide fully comprehensive insurance with your rental, as well as breakdown cover within the UK.  This insurance doesn't cover European travel but if you are planning to take your rental overseas, we can arrange this at an extra cost.
We request a £1,000 deposit upon booking and this is the maximum amount the customer would be liable for in the event of an accident.  If there is any minor damage, then the cost of the repair is deducted from the deposit and the remaining returned.