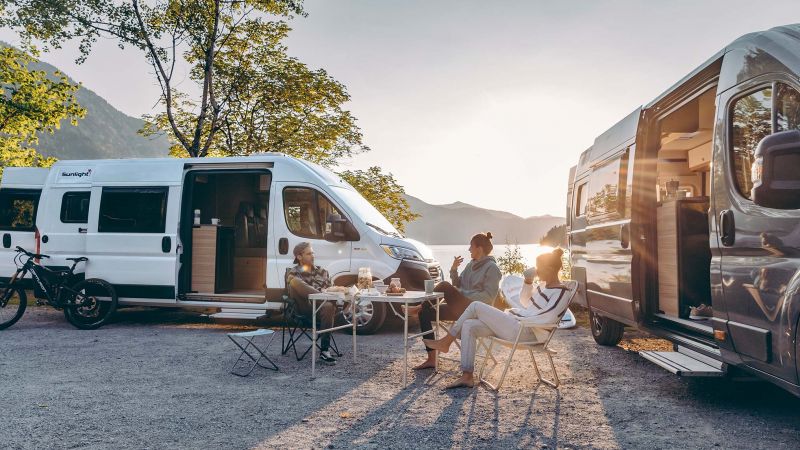 Posted: 23rd, January, 2019
Welcome our new Franchises!
Bigger, Better & Back in the UK, BC Motorhomes are delighted to announce we are now a McLouis Fusion Motorhome Dealer and a Sunlight Motorhome Dealer!
We are excited to add you both to our fantastic range of franchises and look forward to working together in the future.