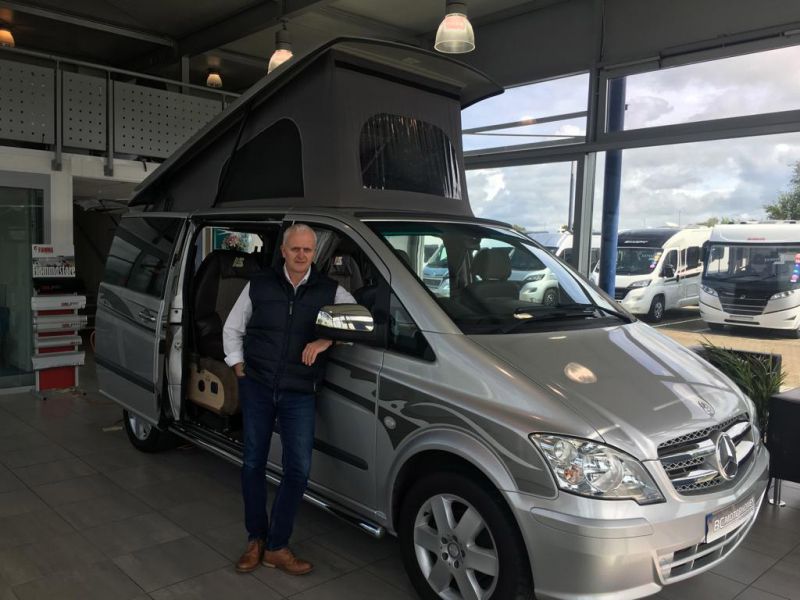 Posted: 23rd, August, 2019
Under New Ownership
Firstly, we would like to apologies for our Radio silence over the past few weeks. As you may have heard - sadly our parent company 'Border Car Group' recently went into administration. This unfortunately had a knock-on effect with the operation of 'BC Motorhomes Travel and Leisure' and we found ourselves in the position of no longer being able to trade. This has been a very difficult time for us all. We are however delighted to announce a completely new and exciting venture! Our very own Calum Watson is now the proud owner of the motorhome business as a completely new stand- alone company.
Welcome 'BC Motorhomes – The Motorhome Store!' Calum will also be welcoming back key members of the existing team to assist him in this new and exciting challenge. If you have any questions relating to the previous administration relating to 'old' BC Motorhomes please get in touch on the following email address: calum.watson@bcmotorhomes.co.uk
We would like to take this opportunity to thank all customers and staff for standing by us and supporting us through the next exciting chapter.
Kind Regards
Calum Watson