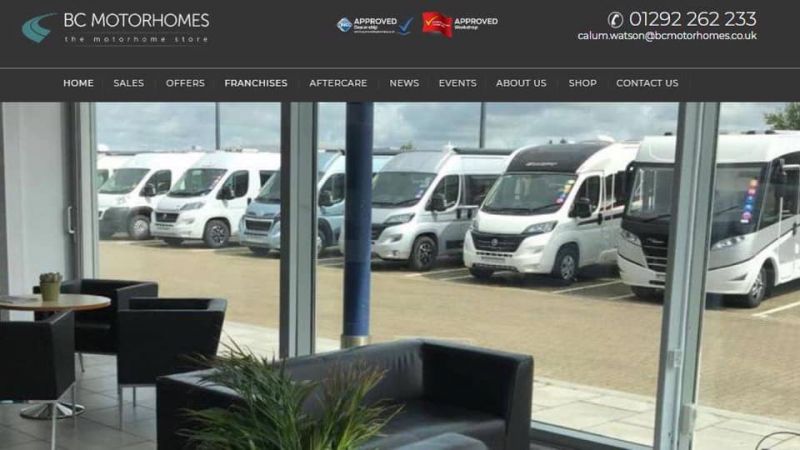 Posted: 23rd, August, 2019
We Have a New Website!
We have some very exciting news... We have just launched our new revamped website! Just in time for the weekend too.
Go and check it out and let us know what you think.
Thank you to HVE Marketing & Enitiative Media for the design and development of the website..we love it!