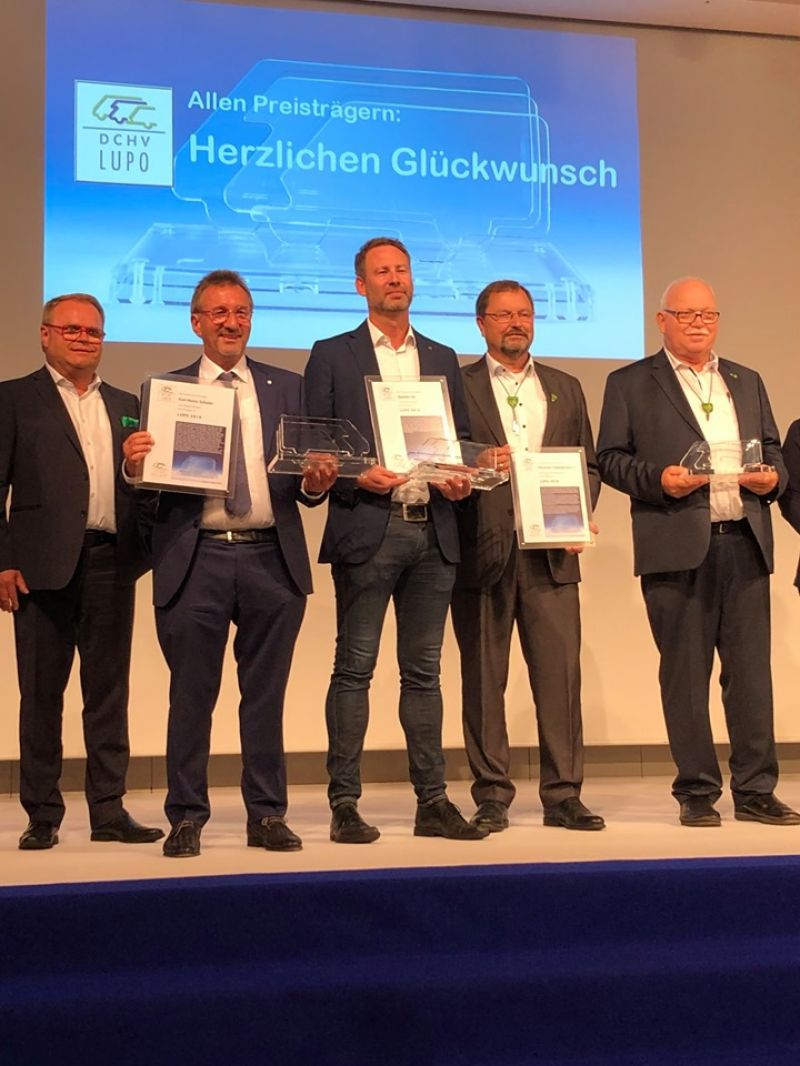 Posted: 7th, September, 2019
Congratulations to Carthago Motorhomes!
"And the Oscar goes to…

You can't get an oscar every day, not the "Industries-Oscar" of the German caravaning trade association dchv. That's why we are all the more happy that our founder and owner Karl-Heinz Schuler received him yesterday at the Caravan Salon Düsseldorf for his life's life.

The Dealer Association Dchv gives the supplier and partnership Oscar, short lupo, once a year at the caravan salon in Düsseldorf to personalities and companies that have shaped the caravaning industry decisive."