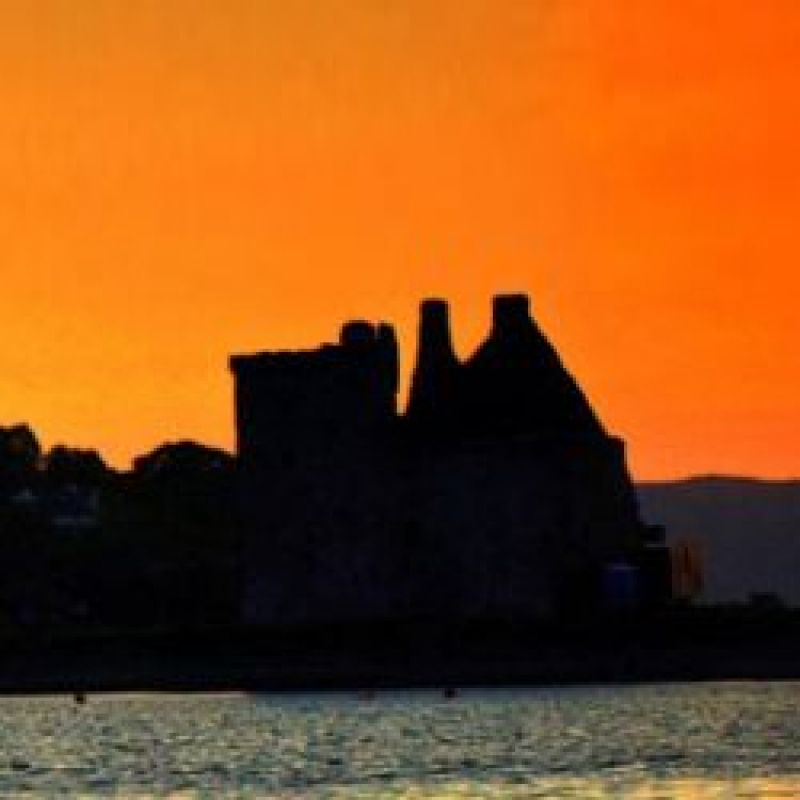 Posted: 23rd, February, 2018
Ayrshire & Arran
Lying to the south west of Glasgow you will find rolling hills, varied coastline and island escapes combine with a rich creative heritage and an extensive natural larder. This region is easy to get to and can be enjoyed by car, train and bus. Catch the ferry journey to the Isle of Arran or one of Scotland's most accessible islands, the Isle of Cumbrae.
On the Isle of Arran, often referred to as Scotland in miniature, discover sandy beaches, lush golf courses, abundant wildlife, delicious local produce, grand castles and vast landscapes to explore.
From Largs, you can reach the Isle of Cumbrae and the picturesque town of Millport, home to the National Centre for watersports. Explore the island on bike, following the Cumbrae Sensory Trail to take in the best of the island's natural highlights.
Delve deep into the south of Ayrshire to discover Burns' Country, the birthplace of Robert Burns and look out for the many festivals, attractions and events which celebrate his life and work. Why not follow the Ayrshire Coastal Path, one of Scotland's Great Trails and get a real sense of the region?