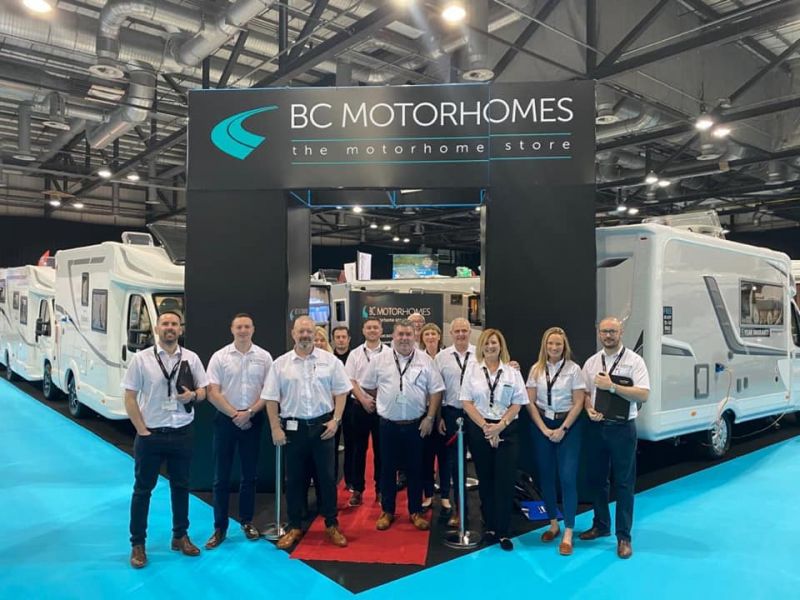 Posted: 11th, February, 2020
The Scottish Caravan, Motorhome & Holiday Home Show 2020
Well that is The Scottish Caravan, Motorhome & Holiday Home Show 2020 COMPLETE! 🙌🏻
We are so proud to of been the main sponsor of such a fantastic event. Thank you to all the organisers for their help and support in the run up to and during the show.
A HUGE thank you to our wonderful hardworking team for everything, this week is one of our highlights of the year but it would not be possible without the team we have behind us. Also a big thank you to our franchises for their vital support...McLouis Motorhomes, Auto-Sleepers Ltd, Carthago Reisemobile & Adria UK Caravans & Motorhomes.
Finally...thank you to all our customers both new and returning. You're support means the world to us not only during the show but through the past 6 months and the future.
We hope everyone that was able to join us had a great time and for those that would of loved to but couldn't, here is a wee glimpse of what we got up to from set up to end.
We look forward to seeing and hearing from you all in the future ❤️