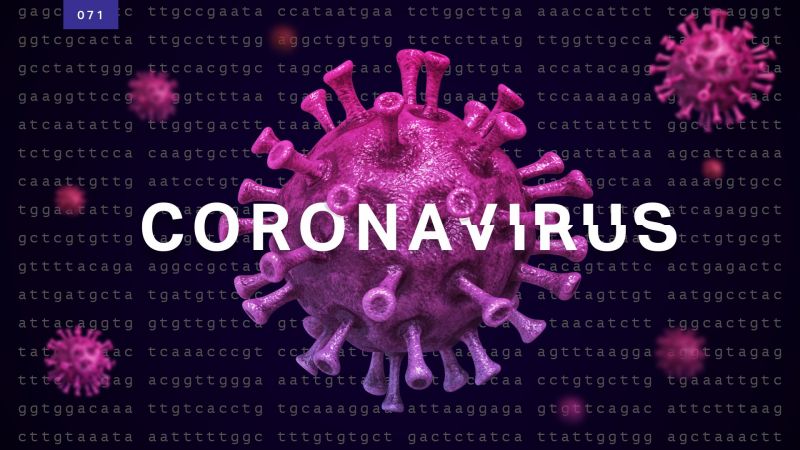 Posted: 23rd, March, 2020
 Covid-19 BC Motorhomes Update
🦠 Covid-19 BC Motorhomes Update 🦠
Due to the ongoing situation with Covid-19, and as we have a duty of care for both our customers and staff I have decided to close the business with immediate effect. We are only open to make sure we fulfil existing customer orders and complete all repairs for vehicles still in our workshop, with a plan to completely close on Friday March 27th (Things are moving very quickly and on a daily basis so this is always subject to change). However, after this date we will still be working from home to deal with an enquires you may have!
📲 As of today our sales team will only take online and telephone enquiries. This decision has not been taken lightly and like other small family businesses no one knows what the future holds, we may be in a storm……..but it can't rain forever. So we are planning for happier times:-
✅ Our website will be continually updated and currently shows 90 new and pre-owned motorhomes.
✅ All prices have now been reduced. These vehicles are prepared for delivery, so when normality returns, they will be ready to go.
✅ The sales team will be on hand every day to answer questions by either email or phone throughout this crisis.
✅ All vehicles can be reserved now and collected in June / July by calling 01292 262233
✅ Free Delivery throughout the UK (once restrictions are lifted)
✅ All new van conversions and coachbuilt vehicles have a minimum 5 Year Mechanical & Habitation warranty
✅ All Used van conversions and coachbuilt vehicles have a 3 year Mechanical & Habitation warranty
✅ Service enquiries will be answered daily throughout the shutdown and bookings taken for our return.
✅ Our online Parts and Accessory shop will be manned daily (although deliveries are subject to restrictions)
In the meantime please stay safe and look forward to welcoming new and old customers back in the near future.
Best Wishes
Calum & Julie.