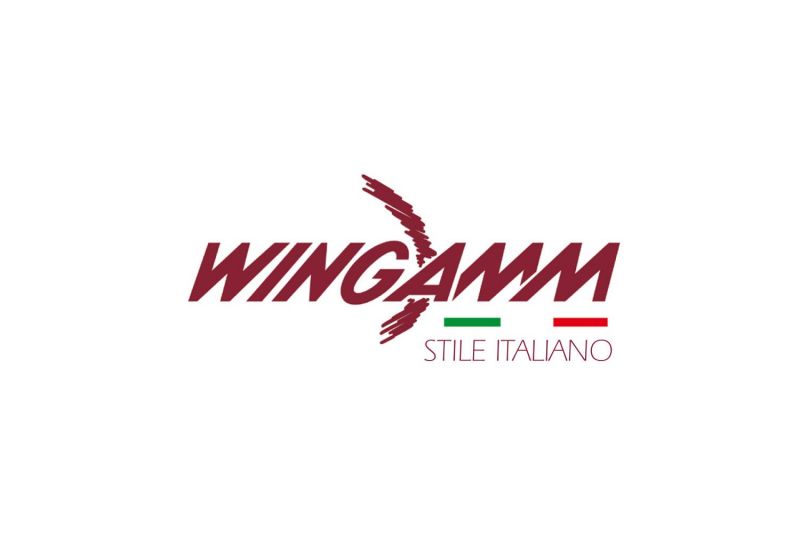 Posted: 27th, July, 2020
Welcome Wingamm to BC Motorhomes.
Official UK Wingamm Agent
Imagined, designed, engineered and manufactured for tourists always on the go. Welcome to the world of Wingamm motorhomes where technology and design meet the pleasure of travelling. For 40 years we have been enthusiastically facing the challenges of the market with one goal: to offer itinerant tourists unique travel experiences. With our motorhomes, combination of technology and comfort, we turn to those tourists who like to move with sobriety and elegance in a "green" version, travel the less travelled routes, and reach unexplored destinations. We turn to those travellers who are curious about the territory with its people, its typical products, its excellence while fully respecting the environment.
Find out more about Wingamm: https://www.bcmotorhomes.co.uk/pages/franchise.php#wingamm