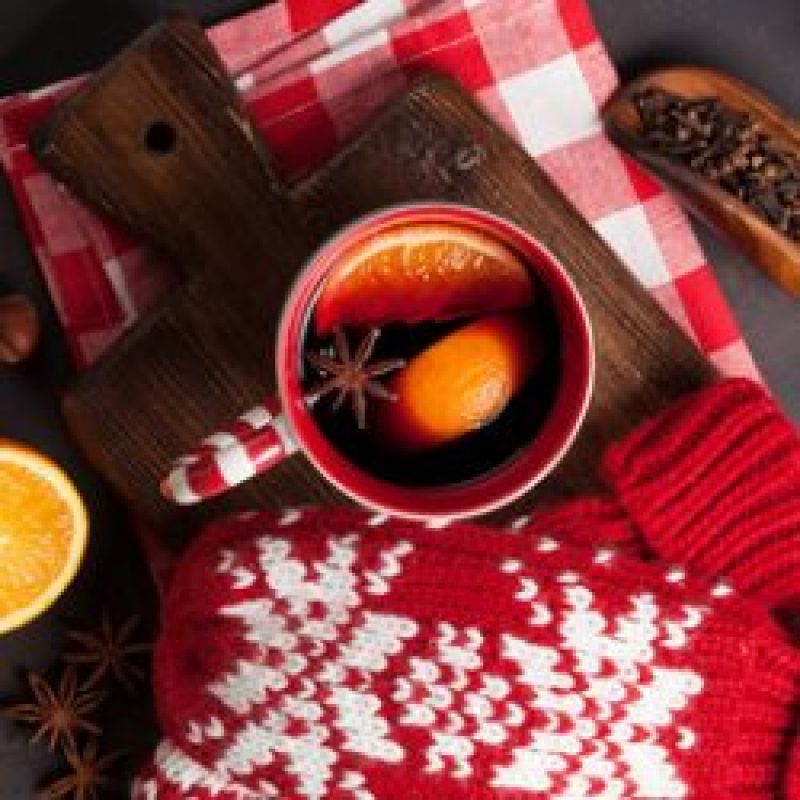 Posted: 23rd, February, 2018
Club Campsites Open up for Christmas & New Year
The Caravan & Motorhome Club and the Camping & Caravanning Club have confirmed that they are, between them, keeping 80 of their campsites open through the Christmas and New Year period.
According to a report on the Out And About Live website, some 50 sites operated by the Caravan & Motorhome Club will be welcoming motorhomes during the festive season, including seven in Scotland, Crystal Palace in London, and the new Love2Stay site in Shropshire.
Meanwhile, around Camping & Caravanning Club sites will also be open, and many of them will be hosting special events, including mulled wine and mince pies at Canterbury and Boroughbridge, the annual Hogmanay Ceilidh at Loch Ness Shores, and a games and quizzes evening at Moffat.
In addition, Camping in the Forest, a partnership between the Forestry Commission and the Camping & Caravanning Club, will have four sites open: Bracelands in the Forest of Dean, Setthorns in the New Forest, Glenmore in the Cairngorms National Park and Postern Hill in the Savernake Forest.
"Modern camping units are well-equipped to make pitching up year-round even easier and more appealing," Bob Hill, the Camping & Caravanning Club's Sites Director, said. "Our Sites will have plenty of hardstanding pitches to make the process of arriving and pitching up easier, so campers can get on and enjoy their festive break sooner."