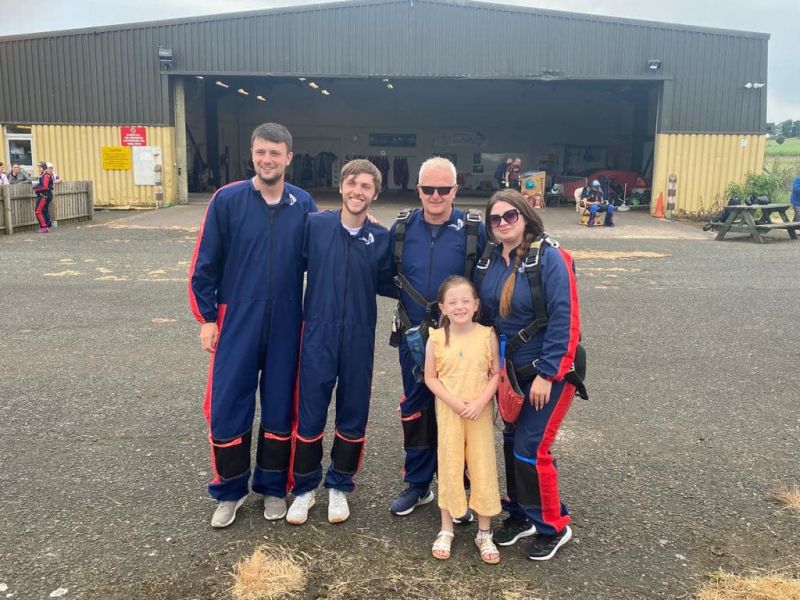 Posted: 25th, July, 2023
Skydive Weekend
Skydive Weekend
Something different this weekend for some of the BC Motorhome's Team….At Christmas Natalie (accounts) turned 30 and she wanted to do a Skydive, she then roped Calum (owner), Robert and Owen (workshop) to join her.
Due to unforeseen circumstances Robert and Owen's jump has been postponed …so look out for part two!!
Jumping out of a plane at 10000ft is highly recommended. What an experience!!! Thank you to Skydive St Andrews for having us.
Here are some pics from their at adventure - videos in the comments!
We stayed in St Andrews at Craigtoun Meadows Holiday Park…great weekend!