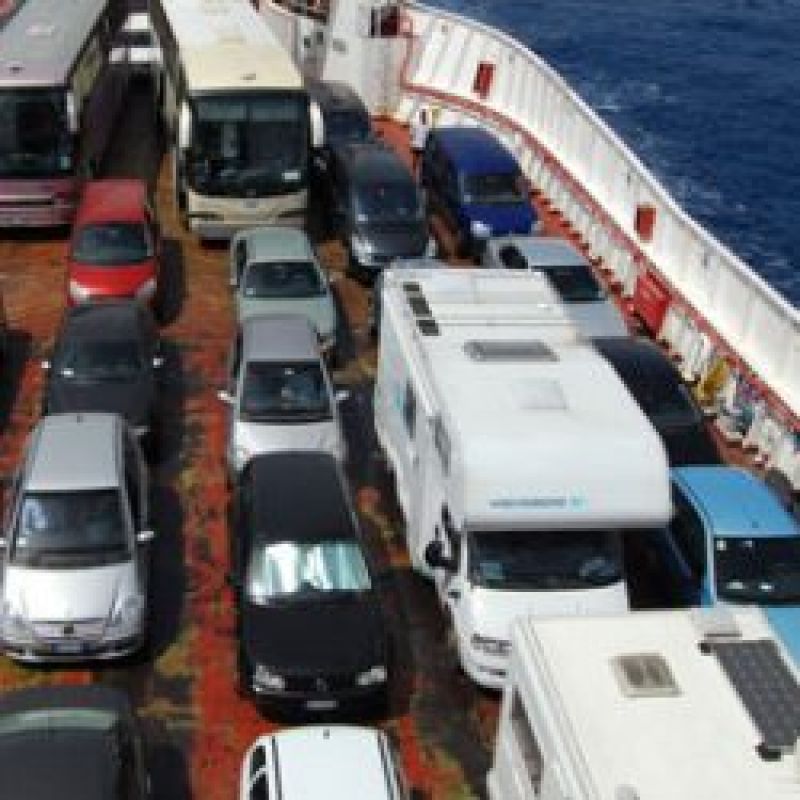 Posted: 23rd, February, 2018
MSP Calls for Motorhome Levy
Western Isles MSP Alasdair Allan has written to the Minister for Transport & the Islands, Humza Yousaf, to ask him to consider introducing a levy on motorhome visitors to the Western Isles of Scotland.
He said the proceeds would be used to improve the local infrastructure.
"It has been a fantastic thing for our local economies in the Western Isles that we have had record numbers of tourists visiting here and enjoying our island hospitality," Alasdair Allan said. "However, this success has brought its own set of problems and it is readily apparent that our infrastructure has not been able to keep up.
"The numbers of motorhomes using island ferry routes has shot up nearly tenfold over the last decade and issues associated with motorhomes have been repeatedly brought up. There is a lack of suitable sites, a lack of waste disposal units and the extra space they require on the ferries has contributed to the capacity problems we have seen over the summer. While there has been substantial and welcomed investment by the Scottish Government in new and larger ferries, we need to recognise the continued pressure on local people trying to travel in the busy summer months.
"Motorhomes play an important part in our tourist economy, and this should not be about making motorhome visitors feel unwelcome. They are welcome. This is about recognising the pressures created on infrastructure by such a rapid growth in tourism and providing communities with a new source of funding that they can direct as they see fit."
A Western Isles Council spokesman commented: "This may be something worth considering, and it would certainly be welcome to have additional money available to improve infrastructure in the islands, although it would have to be demonstrated to be cost-effective."