Gaslow Refillable LPG System
From £499 fitted
Gaslow Refillable LPG System
From £499 fitted
Single or Twin Cylinders Available
This system will allow you to fill at any LPG station in the UK. The system can be upgraded to be filled throughout Europe
with various fill adapters.
The safest, most reliable refillable cylinder range available!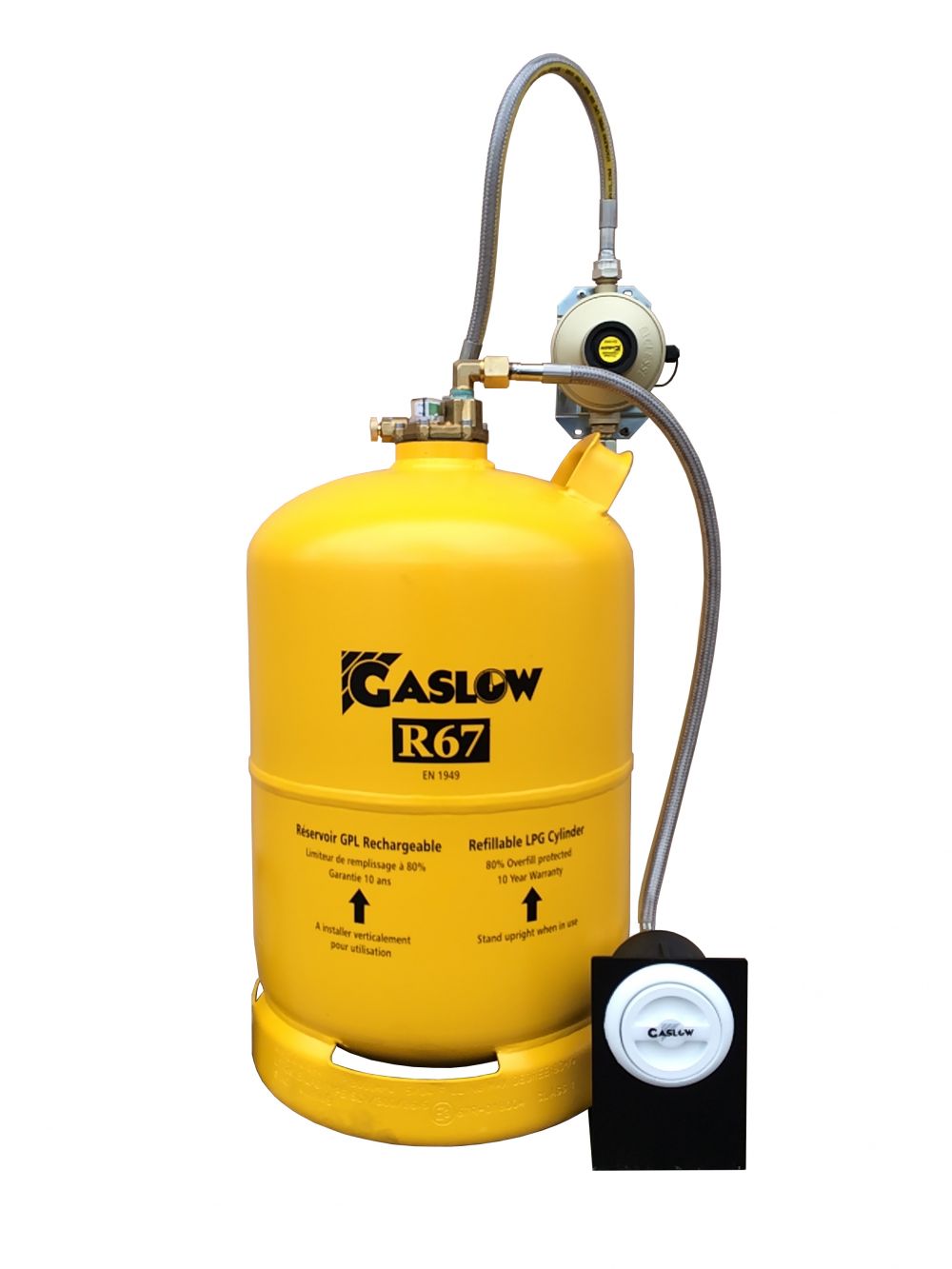 Enquire about this offer
Enter your details into the form below and we will be intouch as soon as possible.