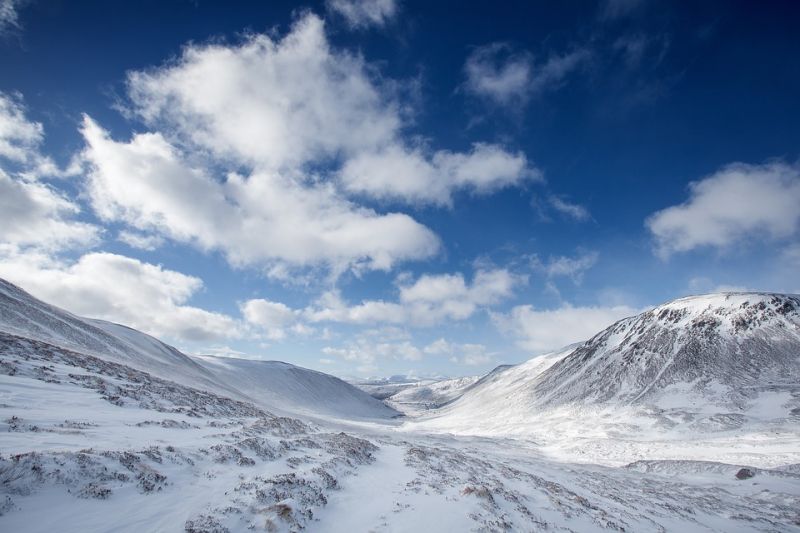 Posted: 14th, November, 2018
Aviemore
Looking for a winter holiday in your Motorhome?
What about Aviemore?
Aviemore is surrounded by lush Highland scenery in the north west corner of the majestic Cairngorms National Park. Towering mountains, sparkling lochs and dense forests surround this bustling town, making it a popular year-round destination for a huge range of summer and winter activities.
For more information on visiting Aviemore visit: https://www.visitscotland.com/destinations-maps/aviemore/
Photo Credit - Free Photos