Find your next Motorhome or Caravan
Whilst every effort has been made to ensure the accuracy of the vehicle specification, some inaccuracies may occasionally occur. It is important that you do not rely soley on this information, but check with a member of the sales staff about any features which may affect your decision to buy the motorhome.
Sort price by
4 vehicles available matching your search
View per page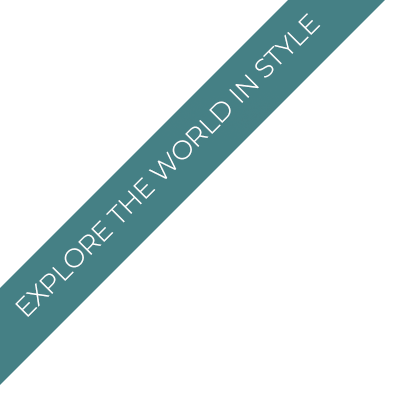 (18) Carthago C-tourer I150
- save over £9000
4 Berth
1 miles
Diesel
4x2
New bodywork
Interior - New Condition
4x2
4 seats
Stunning Build Quality With Boasting Comfortable Island Bed Layout.
Cab Air Conditioning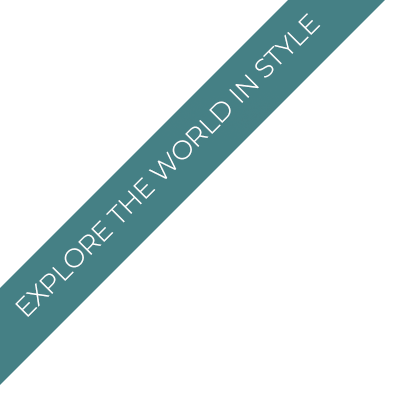 (18) Carthago C - Tourer T 148 H
IMMACULATE CONDITION
4 Berth
50 miles
Diesel
Manual
4x2
White
Upgrades - 12v Power
Blown Air Heating
CD / Radio
Cab Air Conditioning
Cassette toilet with electric flush
Central Locking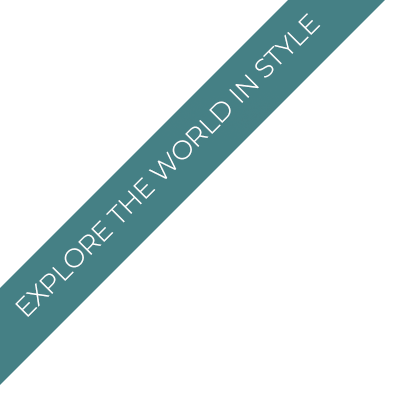 (18) Carthago C-tourer T-143
2 Berth
100 miles
Diesel
Manual
4x2
White
Excellent bodywork
Interior - Excellent Condition
4x2
4 seats
Compact Package Offering Superb Build Quality And Storage Space At 3500kg And 150bhp Engine Upgrade -save £3500!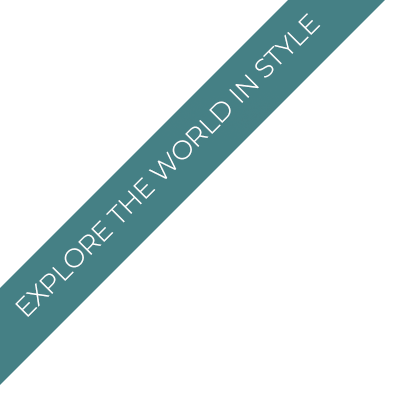 (15) Carthago C-tourer T-148h
Luxury fixed bed German Class
4 Berth
22,320 miles
Diesel
Automatic
4x2
White
Excellent bodywork
Interior - Excellent Condition
4x2
4 seats
Stunning luxury 4 berth motorhome with fixed single beds at the rear of the motorhome which can also be converted to a double bed. The T148 is the perfect luxury motorhome for couples and families alike due to the ability to use the dinette as an extra double bed. A fully separate shower and bathroom provides space and comfort whilst the kitchen is fully equiped with everything you will need for
Sort price by
View per page
Representative Example
Monthly
Payment£397.19
Deposit
£8,000
Term
(Months) 120
Cash
Price£39,995
Credit
Amount£31,995
Total Amount
Payable£47,662.66
Interest
4.9%