ˆ
We have 76 perfect motorhomes for sale to suit your needs and budget.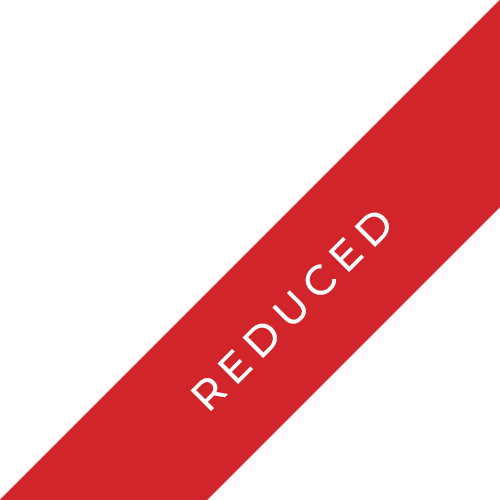 2022 Autosleeper Nuevo EK
Immediate Delivery Throughtout the UK
NOW £69,995 REDUCED PRICE
WAS £70,995
SAVE £1,000

2 berth

2 belts
Motorhome Enquiry Reserve Motorhome Value my Part Ex Apply for finance
Body Type:

Coachbuilt

Year:

2022

Berths:

2 berth

Belts:

2 belts

Fuel Type:

Diesel

Colour:

White

Engine Size:

2200

Length:

5.752 metres

Width:

2.69 metres

Height:

2.875 metres

Weight (Unladen):

2874 kg

Weight (Laden):

3500 kg
Motorhome Description
The most compact of motorhomes at 5.75m, which belies the space available inside this iconic model. The EK now boasts its best ever specification and with the inclusion of a space saving and economical LPG gas tank our designers have massively increased internal and external storage space to boot. Quite simply the best just got even better.
Lithium battery Awning TV Aerial Wifi Kit Air Suspension Underslung Gas Tank Solar Panel Inet Box Reversing Camera
BC Motorhomes are proud to be a family run business based in Ayrshire, Scotland. With over 35 years' experience. The team here at BC Motorhomes all share the same passion and drive for Motorhomes and should you need any questions answered we are here to help. Your next adventure is only a call way. Call us on 01292 262233 Free Delivery Anywhere in the UK – Reserve Now no Deposit
Motorhome Features
Reversing Camera
Awning
Euro 6
Microwave
Premium Pack
2 Travelling Seats
Winter Pack
Alloy wheels
Cruise control
Central locking
Carpets
2 Berth
Gas Bar-B-Que point
End Kitchen/Washroom
Fridge
Hot water
Shower
Finance Calculator
Deposit
Monthly Term
Apply for finance
The finance example quoted is for illustration purposes only. Rates and terms may vary dependent on your circumstances. For an accurate quote please contact BC Motorhomes.
Click here to find out more


Call our sales team now

01292 262 233
BC Motorhomes, Heathfield Road, Ayr, Scotland KA8 9BN
Free Motorhome Delivery throughout the UK
Interested in one of our motorhomes but can't travel to us? Don't worry at BC Motorhomes we offer Free Delivery throughout the UK.
This is conducted by one of experienced drivers and our one of our Handover Specialists bringing the experience right to your door! Alternatively, if you would prefer to collect your vehicle from the dealership, we will organise and pay for a hired car to be dropped off at your house the day before your handover. To make sure receive the best experience you can at BC Motorhomes we also have appointed hook up points on site to allow for an over night stay.
To find out more about these services please get in touch with us via our contact page.

Similar Motorhomes for sale
Although BC Motorhomes makes every effort to ensure vehicle information on our website is correct and up to date, the data may not be perfect and correct and for example specifications, mileages and prices may change or be corrected from time to time. It is important that information provided here is not solely relied upon and instead please confirm information with our selling dealership before you complete your purchase.