ˆ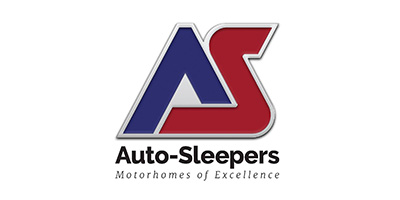 Auto-Sleepers for Sale
Motorhomes of Excellence
Auto Sleepers are an award winning Motorhome Manufacturer
Auto-Sleepers have over 54 years experience in meeting the needs of customers who are looking for the best in British-built Motorhomes. Great time, care and effort go into the making of an Auto-Sleepers Motorhome and it shows. The furniture, fittings and fitments are all of the highest quality, modern and stylish coupled with quality and innovation, all hand built to offer many years of pleasure. That's why so many of our customers keep coming back to us.
Whatever your pursuits, don't settle for second best, with Auto-Sleepers you can take luxury wherever you go. So whatever you set your sights on, your next adventure starts here.
Download Coach Brochure
Download Campervan Brochure
Download Mercedes Brochure
View Auto-Sleepers motorhomes we have available
Motorhome Franchises
We work closely with a number of Motorhome franchises (Adria, Auto-Sleepers, Auto-Trail, Carthago, Dethleffs, Fusion, Roller-Team, Swift and Wingamm motorhomes) offering a wide range of the latest and best motorhomes for sale in the UK. With great prices and a wide motorhome sales selection, you don't need to look anywhere else.