Motorhome Franchises
We work closely with a number of franchises offering a wide range of the latest and best motorhomes on the market. With great prices and a wide selection, you don't need to look anywhere else.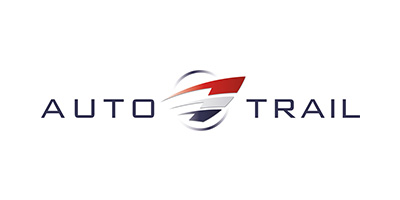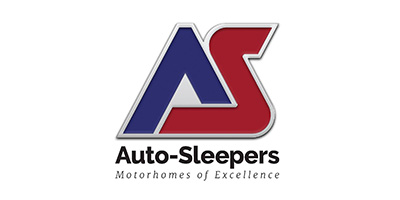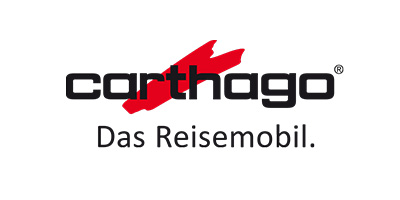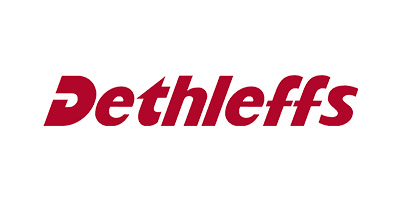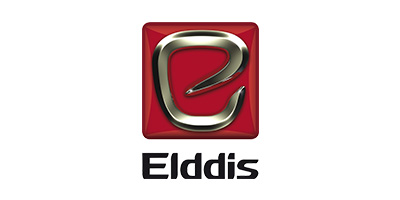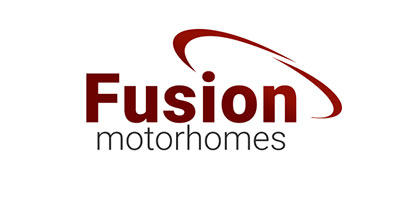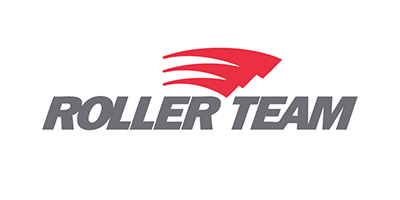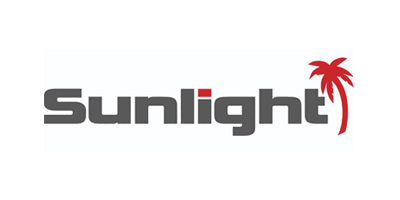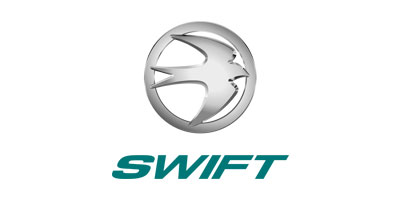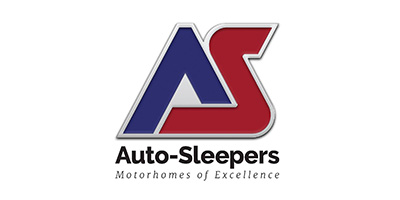 Auto-Sleepers
Motorhomes of Excellence
Auto Sleepers are an award winning Manufacturer
Auto-Sleepers have over 54 years experience in meeting the needs of customers who are looking for the best in British-built Motorhomes. Great time, care and effort go into the making of an Auto-Sleepers Motorhome and it shows. The furniture, fittings and fitments are all of the highest quality, modern and stylish coupled with quality and innovation, all hand built to offer many years of pleasure. That's why so many of our customers keep coming back to us.
Whatever your pursuits, don't settle for second best, with Auto-Sleepers you can take luxury wherever you go. So whatever you set your sights on, your next adventure starts here.
Download Brochure
View Auto-Sleepers motorhomes we have available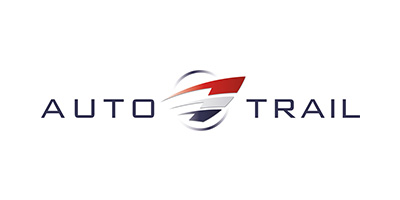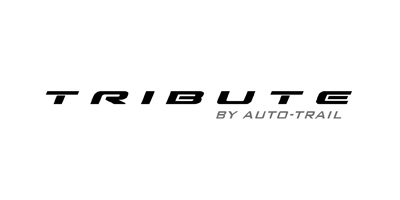 Auto-Trail
Aiming for the highest standards – without compromise
Auto-Trail is renowned for producing one of the finest luxury leisure vehicles available and their 2016 models offer more choice, more comfort and more innovation than ever before. As a member of the Trigano Group, regarded by many as Europe's leading leisure company, Auto-Trail have been the market leaders for over 30 years. So whether you are a keen rambler visiting the peaks and lakes across the UK or an avid motor sports enthusiast chasing the race meets around Europe, with Auto-Trail you have the ability to take your home from home with you at a pace that suits you.
Download Brochure
View Autotrail Stock
Tribute by Auto-Trail
Pushing the boundaries in value
2016 sees a new generation of Tribute Motorhomes – developed to offer the best of everything you have come to expect ftom the Tribute brand with remarkable value for money
To strengthen their position as one of the UK's most accessible Motorhome manufacturers they have concentrated on adding huge amounts of specification to all models with added focus on practicality and comfort.You won't believe how much has been packed in to such a competitively priced range of Motorhomes.
All 2016 Tribute models benefit from new industry leading five year warranty scheme, in addition to our current ten year body construction warranty
Download Brochure
View Tribute motorhomes we have available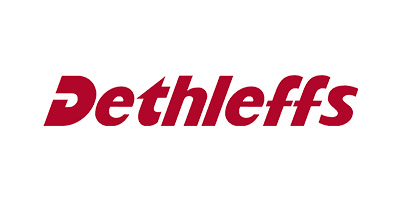 Dethleffs
A friend of the family
With over 80 years of experience, Dethleffs have maintained a wealth of ideas that are both practical and functional. Based in Germany, Dethleffs philosophy is based around family and friends and with this in mind all their motorhomes are designed to be shared. Whether you are looking for Motorhome for two where the vehicle can be used in daily life or require a motorhome that offers more space and storage for the whole family then Dethleffs will have a product for you.
Download Brochure
View Dethleffs motorhomes we have available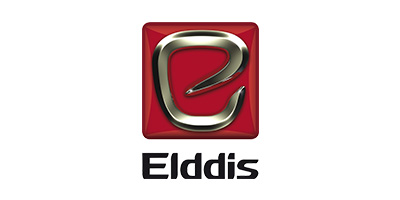 Elddis
The home of Britain's best selling Motorhome
Built in the UK, Elddis Motorhomes and Caravans are designed and created where customer needs come first. All their products offer a high specification and class leading features and benefits at the best possible price. However safety is the main company focus. Elddis make the safety of passengers travelling in their Motorhomes an absolute priority, even to the point of being the only UK Motorhome Manufacturer who always ensures that there is a seat belt for EVERY designated sleeping berth in EVERY model that it produces.
Elddis also produce Britains best seilling Motorhome the Elddis Autoquest and our consultants are available to show you why.
Download Brochure
View Elddis motorhomes we have available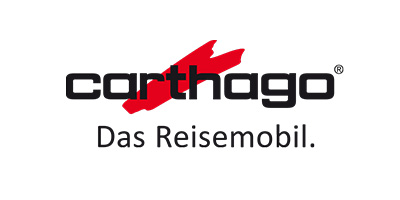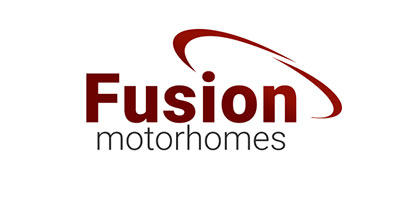 Fusion Motorhomes
Bigger, Better & Back in the UK!
McLouis are returning to the UK with their brand new Fusion range of motorhomes. Auto-Sleepers has teamed up with our sister company McLouis in Italy to bring you a new range of Italian designed coach built motorhomes, McLouis Fusion, which bring a real taste of continental style and advanced build construction featuring a total absence of wood in the outer shell. Starting at 6 metres long, Fusion models feature a variety of expertly designed practical layouts, including a plethora of high specification equipment, and are crafted with meticulous attention to detail.
Download Brochure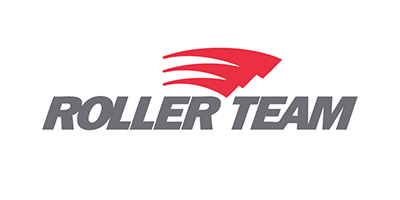 Roller Team
Refined, understated and unbelievable value for money
A relatively young brand that has quickly made a name for itself throughout Europe becoming a leader in many European countries; always pioneering new solutions that have made the motorhome accessible to everyone. Their style conveys the traits of Italian design, the wise choice of materials and care for each single detail. A choice of several models so as to meet all types of requirements.
Roller Team offers reliability, safety and sturdiness: vehicles capable of withstanding time and all types of weather conditions, compliant to all international standards, which undergo quality controls and safety checks at each and every manufacturing stage
Download Brochure
View Roller Team motorhomes we have available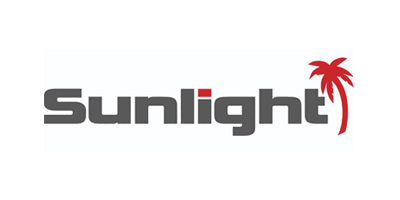 Sunlight Motorhomes
Freedom is My Life
No matter the model, no matter the design, all our Sunlight motorhomes share a family credo: maximum reliability and maximum comfort for maximum freedom. We put so much heart and mind into them, because they are our home as well. We know what makes life on tour easier and we constantly work on the tiniest details. When it comes to motorhomes, we are in our element we create the perfect setting for living the dream.
Download Brochure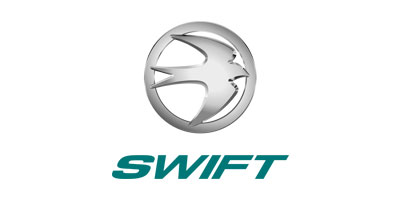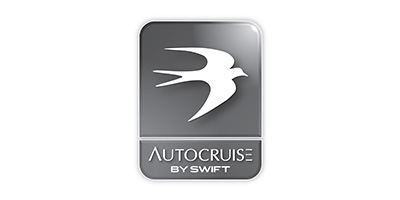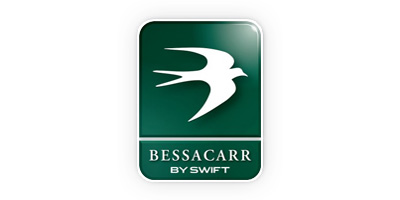 Swift
Where the head meets the heart
Your head says you need a holiday home that's well constructed, thermally efficient and comfortable. Your heart wants great looks and features with a wide choice. With Swift Group you can have the best of both worlds with the backing of a company established over 50 years.
Committed to providing exceptional value for money, Swift Group continue to deliver exceptional specification, competitive pricing and boosting their motorhomes overall energy efficiency. 2016 sees the launch of three exciting ranges including the stunning Bolero, so there has never been a more compelling time to choose Swift.
Download Brochure
View Swift motorhomes we have available
Escape by Swift
The Escape continues to be one of the UK's best selling single motorhome ranges and it is not hard to see why. Its stylish exterior and great specification interior all come at amazing value, so it is widely chosen by those looking for their first new motorhome.
There really is no need to look further than the Escape range if you're after an impressive mix of features at an attractive price.
Download Brochure
View Escape by Swift motorhomes we have available
Autocruise by Swift
Whether you need a vehicle for everyday use, sport, relaxing holidays or business, the Autocruise van conversion range is incredibly versatile. They offer all the comforts of larger coachbuilt models in a more manageable size with real car like performance.
The enduring popularity of the Autocruise Panel Van range is proof of its ability to out match its rivals in specification, features and looks and continually offer layouts that are in demand and style.
Autocruise by Swift Brochure
View Autocruise motorhomes we have available
Bessacar by Swift
Motorhomes made to make you smile
The Bessacarr range not only looks stunning from the outside with its striking low profile overcab and gloss white sides with British racing green and silver graphics; it also exudes luxury inside to transcend all others in its class. Renowned for classic styling and high specification the cherished Bessacarr appeals to the discerning motorhome enthusiast.
Bessacar by Swift Brochure
View Bessacar by Swift motorhomes we have available