ˆ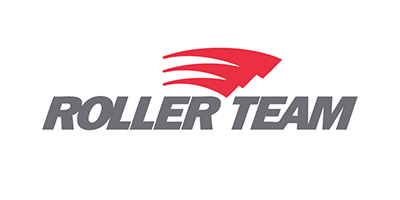 Roller Team Motorhomes for Sale
Refined, understated and unbelievable value for money
A relatively young brand that has quickly made a name for itself throughout Europe becoming a leader in many European countries; always pioneering new solutions that have made the motorhome accessible to everyone. Their style conveys the traits of Italian design, the wise choice of materials and care for each single detail. A choice of several models so as to meet all types of requirements.
Roller Team Motorhomes offer reliability, safety and sturdiness: vehicles capable of withstanding time and all types of weather conditions, compliant to all international standards, which undergo quality controls and safety checks at each and every manufacturing stage
View Roller Team motorhomes we have available
Motorhome Franchises
We work closely with a number of Motorhome franchises (Adria, Auto-Sleepers, Auto-Trail, Carthago, Dethleffs, Fusion, Roller-Team, Swift and Wingamm motorhomes) offering a wide range of the latest and best motorhomes for sale in the UK. With great prices and a wide motorhome sales selection, you don't need to look anywhere else.