Visit our online shop on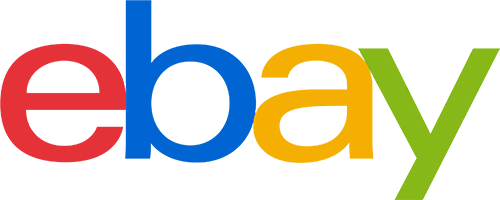 Click here NOW
BC Motorhomes shop
Great choice at great prices
Our BC Motorhomes shop, situated within our showroom in Ayr has 1000s of accessories you need to ensure you enjoy your Motorhome or Caravan to the full.
Our shop offer a huge range of products including Toilet chemicals, fire extinguishers, propane and butane gas regulators, TV aerials, Awnings, carbon monoxide detectors, batteries, TVs and DVD players and much much more. If you are looking for an accessory or part which is not in stock we can source and order for you with immediate delivery
Our Shop can also arrange to supply and install a wide range of accessories at competitive prices. Please ask for a quote to discuss your requirements.
We also stock parts and spares to keep you on the road that little bit longer!
As many facets of life have been altered by the coronavirus, it is important to note that BC Motorhomes have steps in place to ensure the safety of our customers and staff.
On occasion, the preventative measures we are taking could result in delayed delivery dates however, we work hard to minimise this as much as possible. We thank you for your understanding and business.
For more information or to place an order please visit our online Ebay shop or call us on 01292 262 233.