ˆ
About BC Motorhomes
Welcome to BC Motorhomes - The Motorhome Store.
BC Motorhomes, formerly owned by Border Cars, was founded in August 2019 by director Calum Watson.
BC Motorhomes are proud to be a family run business based in Ayrshire, Scotland. With over 33 years' experience Director, Calum Watson felt it was the perfect time to start his own adventure and start his own Motorhome business in Ayrshire, Scotland.
Motorhomes are Calum's biggest passion and with his extensive experience and knowledge in both Sales and Aftersales his vison is to provide his customers with an outstanding and personal services to all his customers.
Our state-of-the-art motorhome complex boasts a wide range of new and pre-owned motorhomes for sale. In addition, we also have a purpose-built motorhome workshop, as well as a fully qualified, dedicated team of technicians. Our on-site accessories shop has everything you need for your motorhome adventure and our team are on hand to offer advice and recommendations.
The team here at BC Motorhomes all share the same passion and drive for Motorhomes and should you need any questions answered we are here to help.
Meet our fantastic team below.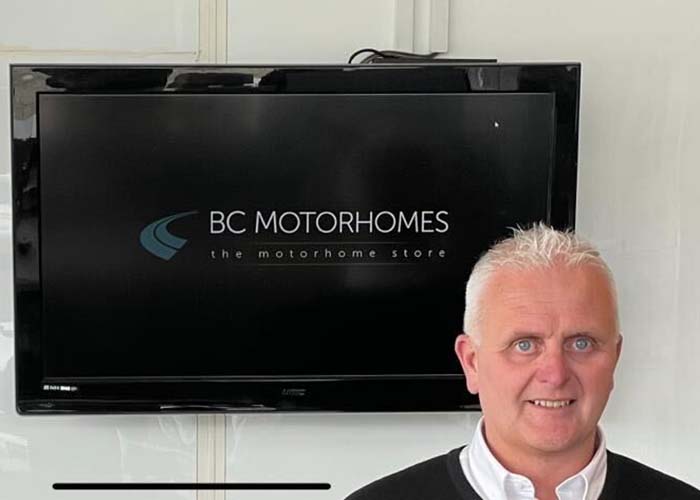 Calum Watson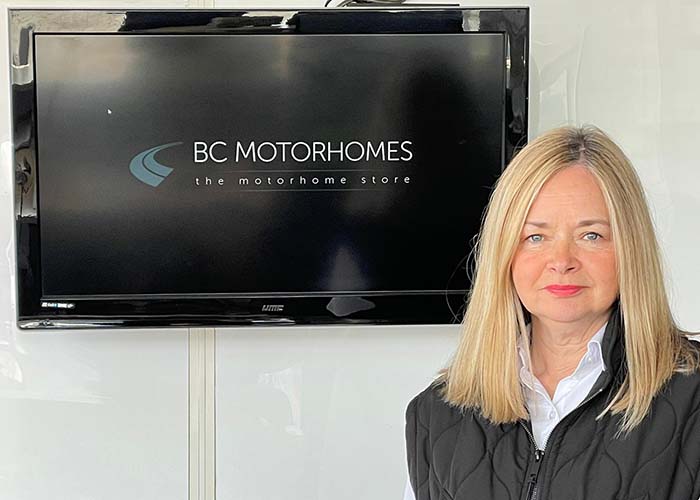 Julie Watson
The Real Boss
Sales Team
sales@bcmotorhomes.co.uk
John Frew

Sales Executive

Lindsey Sharman

Sales Administrator
Aftersales Team
aftersales@bcmotorhomes.co.uk
Danny Thomson

Aftersales Manager
Technician / Service Team
Lauren Bell

Service Advisor

Louis Burns

Technician

Louis has over 5 years' experience and prides himself on the quality of his work.

Tom McDavitt

Owen Ritchie

Robert Austin

Gordon Davies

Angel Galev

Valeter

Angel is our Motorhome Valeter and is a key member of our team. Angel has over 8 years' experience and prides himself on the quality of his work.
Motorhome Franchises
We are proud to represent Autotrail, Swift, Elddis, Tribute, Bessacarr, Autocruise, Escape, Autosleeper, Dethleffs and Carthago and are delighted to be the number one UK Rollerteam dealer. We are also a main agent for Fiamma and stock a wide range of accessories at our on-site shop.
Customer Service
Customer service is at the heart of our business and we always strive to go the extra mile. All motorhomes are quality checked and prepared to the highest standard. We have Motorhomes to suit all budgets with guaranteed low prices.

Motorhome Servicing
We also provide an excellent follow up service with a fully skilled team looking after your servicing needs for all makes and models including habitation checks, MOT tests and repairs.
Motorhome Delivery Nationwide
Don't forget we can deliver nationwide or come and meet our staff who will be happy to help you get on the road to relaxation!