ˆ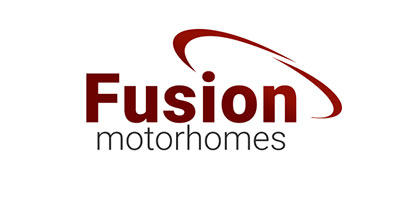 Fusion Motorhomes for Sale
Bigger, Better & Back in the UK!
McLouis are returning to the UK with their brand new Fusion range of motorhomes. Auto-Sleepers has teamed up with our sister company McLouis in Italy to bring you a new range of Italian designed coach built motorhomes, McLouis Fusion, which bring a real taste of continental style and advanced build construction featuring a total absence of wood in the outer shell. Starting at 6 metres long, Fusion models feature a variety of expertly designed practical layouts, including a plethora of high specification equipment, and are crafted with meticulous attention to detail.
Download Brochure
View McLouis Fusion motorhomes we have available
Motorhome Franchises
We work closely with a number of Motorhome franchises (Adria, Auto-Sleepers, Auto-Trail, Carthago, Dethleffs, Fusion, Roller-Team, Swift and Wingamm motorhomes) offering a wide range of the latest and best motorhomes for sale in the UK. With great prices and a wide motorhome sales selection, you don't need to look anywhere else.