ˆ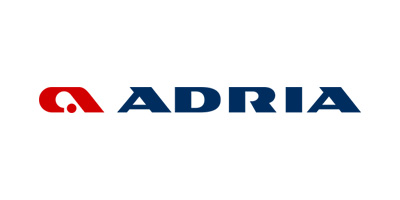 Adria Motorhomes for Sale
Living in Motion
Adria has been designing and manufacturing Motorhomes for over 50 years. With world class manufacturing, They have the most advanced production facilities in the industry, ISO 9001, 14001 & EFQM 5 star certified for business excellence, quality management & environmental standards. Adria Motorhomes have a reputation for quality, reliability and durability using proven automotive manufacturing techniques.
View Adria Motorhomes for Sale
Motorhome Franchises
We work closely with a number of Motorhome franchises (Adria, Auto-Sleepers, Auto-Trail, Carthago, Dethleffs, Fusion, Roller-Team, Swift and Wingamm motorhomes) offering a wide range of the latest and best motorhomes for sale in the UK. With great prices and a wide motorhome sales selection, you don't need to look anywhere else.