ˆ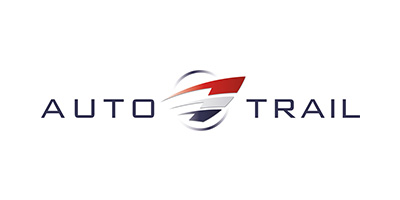 Auto-Trail Motorhomes for Sale
Aiming for the highest standards – without compromise
Auto-Trail is renowned for producing one of the finest luxury leisure vehicles available and their 2016 models offer more choice, more comfort and more innovation than ever before. As a member of the Trigano Group, regarded by many as Europe's leading leisure company, Auto-Trail have been the market leaders for over 30 years. So whether you are a keen rambler visiting the peaks and lakes across the UK or an avid motor sports enthusiast chasing the race meets around Europe, with Auto-Trail you have the ability to take your home from home with you at a pace that suits you.
View Autotrail Motorhomes for Sale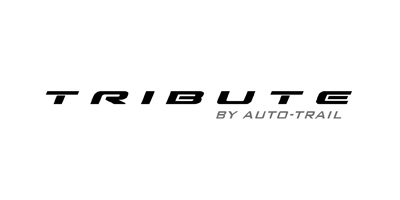 Tribute by Auto-Trail Motorhomes for Sale
Pushing the boundaries in value
2016 sees a new generation of Tribute Motorhomes – developed to offer the best of everything you have come to expect ftom the Tribute brand with remarkable value for money
To strengthen their position as one of the UK's most accessible Motorhome manufacturers they have concentrated on adding huge amounts of specification to all models with added focus on practicality and comfort.You won't believe how much has been packed in to such a competitively priced range of Motorhomes.
All 2016 Tribute models benefit from new industry leading five year warranty scheme, in addition to our current ten year body construction warranty
View Tribute Motorhomes for Sale
Motorhome Franchises
We work closely with a number of Motorhome franchises (Adria, Auto-Sleepers, Auto-Trail, Carthago, Dethleffs, Fusion, Roller-Team, Swift and Wingamm motorhomes) offering a wide range of the latest and best motorhomes for sale in the UK. With great prices and a wide motorhome sales selection, you don't need to look anywhere else.