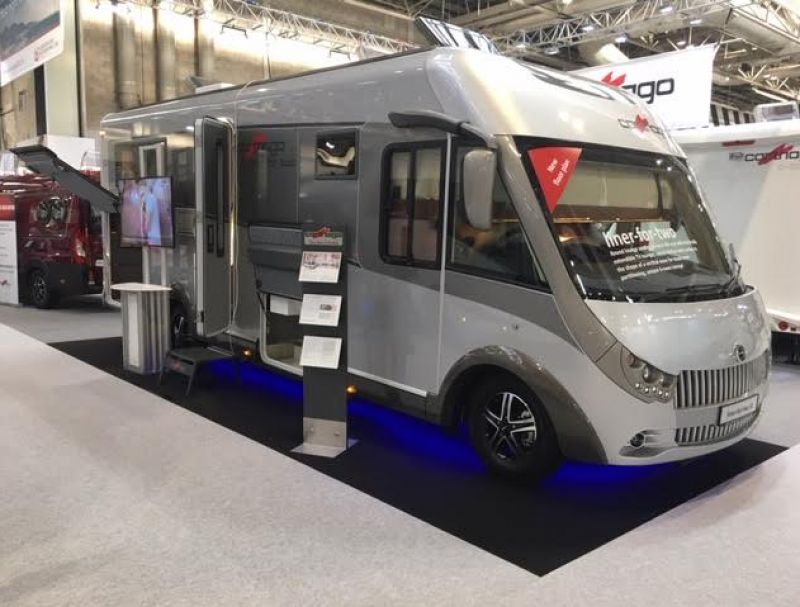 Posted: 23rd, October, 2018
Carthago's Stunning New Liner-For-Two!
The liner-for-two models set standards among motorhomes with the rear seating group: electrically lowerable lengthways single beds above the driver's cabin with spacious, continuous sleeping area, exclusive round lounge seating group in the rear, and an extra-wide kitchen with raised kitchen work surface and comfort luxury bathroom in between. The liner-for-two is a real space wonder and is full of unique subtleties.