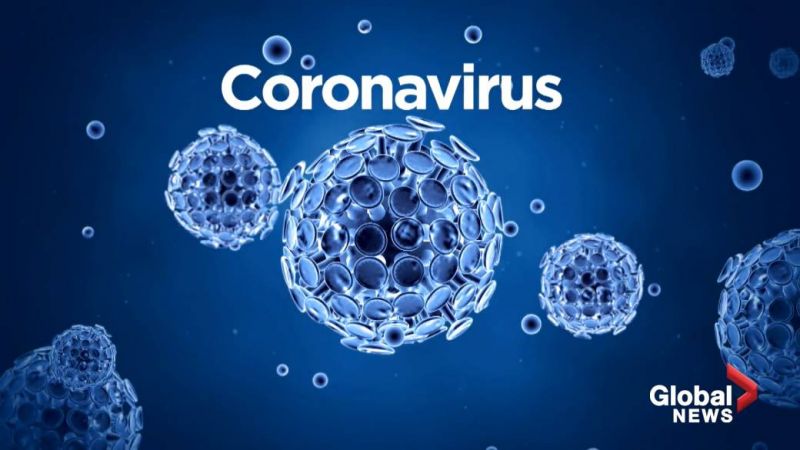 Posted: 19th, March, 2020
COVID-19 Update
As a small family business we would like to thank you for your continued support.
Although we are venturing through uncharted territory due to the heighted threat of coronavirus.... At BC Motorhomes - it is business as usual.
Throughout these difficult times - the team and myself will be on hand to assist you as required.
Hygiene and cleanliness is something that we always prioritise. That aside - we are currently taking extra precautions to ensure the safety of both our customers and our employees. Disinfectant is currently in use for all hard surfaces which see frequent traffic aswell as rubber gloves for customers viewing vehicles.
In light of government recommendations - for those who wish to visit us, we are operating a social distancing policy of 2 metres at all times as well as our additional services which are already in place:-
✅ Free Delivery throughout the UK.
✅ Skype and Facetime presentations of all stock motorhomes by one of our Product Specialists.
✅ Video presentations sent via email, Whatsapp and our social media channels.
✅ Collection and Delivery service for all our aftersales customers if required.
✅ Our online parts and accessory shop offers a large number of items for delivery which can be accessed from our website https://www.bcmotorhomes.co.uk/pages/shop.php.
Once again thank you for all your support
Calum and The BC Motorhomes Team