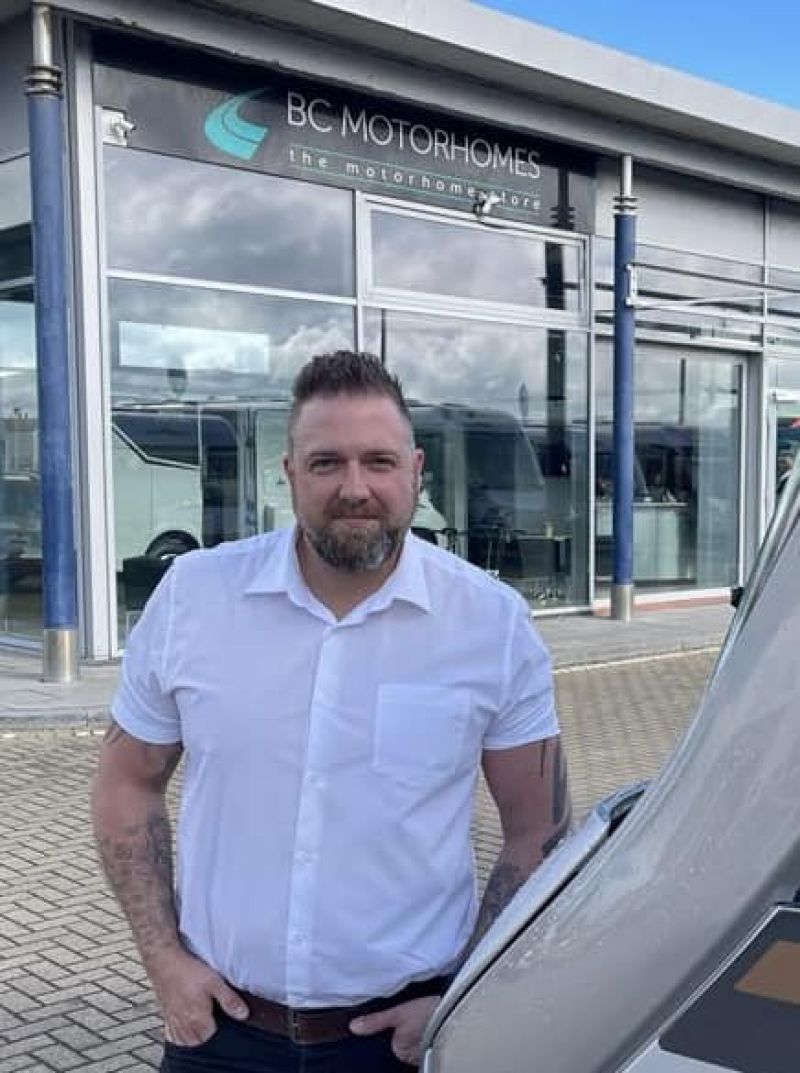 Posted: 26th, May, 2023
Welcome our new After-sales Manager, Danny Thomson! 
Danny has recently joined our team with a wealth of experience as a parts advisor for Volkswagen. As well as working for several Audi dealerships as a Parts Supervisor, Service Advisor, Warranty Administrator, Workshop Controller and my most recent his role as Service Supervisor. Now starting his latest venture with us!


Over the coming weeks/months he will work closely with Calum and his team to further improve the daily running of all aftersales departments and look for ways to improve the service we deliver to our customers.

Should you require any help or assistance please do no hesitate to get in touch or if you're in the area pop in and say hi or email aftersales@bcmotorhomes.com