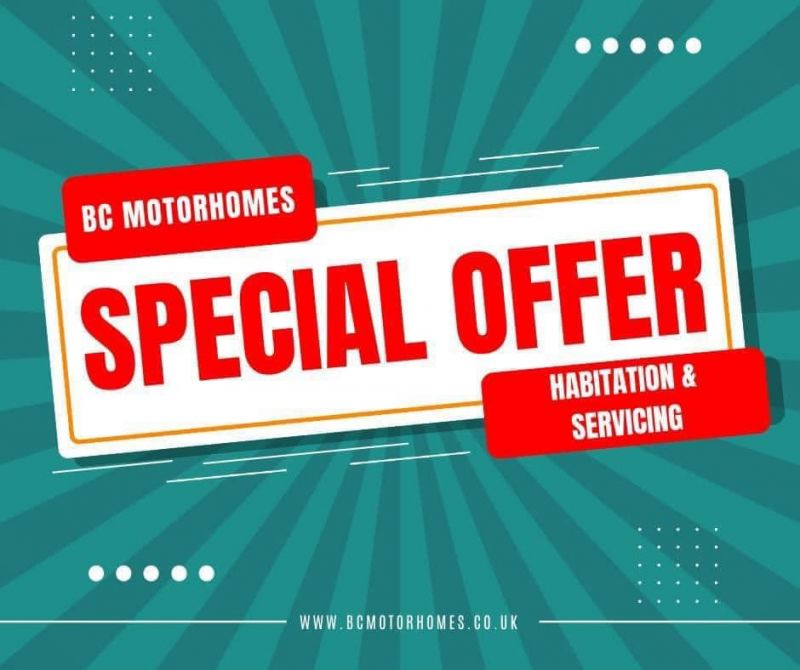 Posted: 25th, July, 2023
Habitation Booking Saver
Habitation Booking Saver


Our habitation prices are set to increase in August but we've got a fantastic deal for you to take advantage of!
Every Habitation booked before 1st of August will qualify for the current price of £199!


You could even book your next 3 habitations and services to use at a later date. BUT from 1st August the new prices will begin on any new bookings.

Book now

https://www.bcmotorhomes.co.uk/pages/aftercare.php...