Find your next Motorhome or Caravan
Whilst every effort has been made to ensure the accuracy of the vehicle specification, some inaccuracies may occasionally occur. It is important that you do not rely soley on this information, but check with a member of the sales staff about any features which may affect your decision to buy the motorhome.
Sort price by
2 vehicles available matching your search
View per page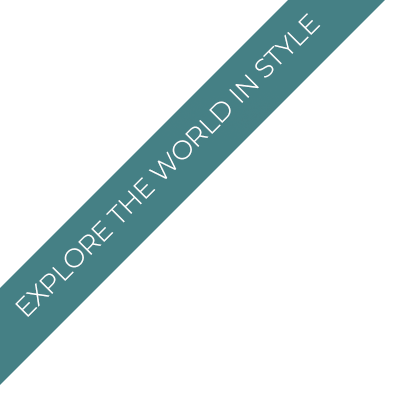 (18) Dethleffs Globebus T6 Gt
GERMAN BUILT CLASS
3 Berth
1 miles
Diesel
Manual
4x2
Silver
New bodywork
Interior - New Condition
4x2
4 seats
Featuring the GT package this motorhome features alloy wheels as well as the signature GT exterior. With a weight of under 3.5 tonnes this motorhome can be driven with a standard drivers license so is available to all. The T6 features two fixed single beds to the fear of the motorhome
both containing wardrobe storage underneath as well as an additional third berth with the bed made up in the dinette. With four front facing belted seat belts up to four people can travel in this motorhome comfortably. One of the impressive aspects of this motorhome is the large bathroom that is spacious and light. Socialising will not be a issue in this luxury model as the huge dinette lounge ca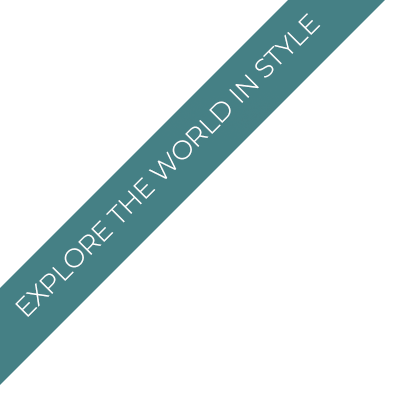 2015 (64) Elddis Accordo 125
Immaculate condition compact.
3 Berth
9,576 miles
Diesel
Manual
4x2
White
Upgrades - 12v Power
ABS
Awning
Awning Light
Bike Rack
Blinds
Sort price by
View per page
Representative Example
Monthly
Payment£397.19
Deposit
£8,000
Term
(Months) 120
Cash
Price£39,995
Credit
Amount£31,995
Total Amount
Payable£47,662.66
Interest
4.9%