ˆ
We have 81 perfect motorhomes for sale to suit your needs and budget.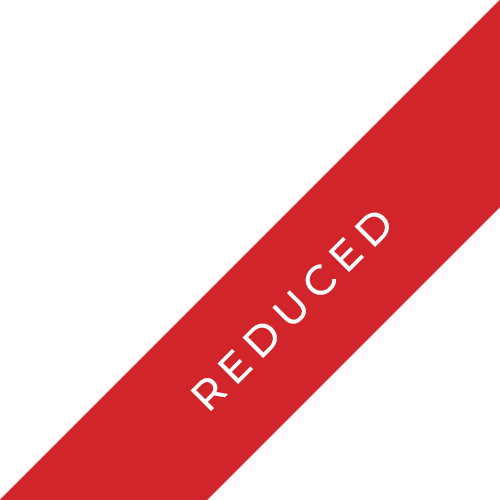 Nissan El Grand Camper
Free Delivery throughout the UK
NOW £16,995 REDUCED PRICE
WAS £18,995
SAVE £2,000

4 berth

4 belts
Motorhome Enquiry Reserve Motorhome Value my Part Ex Apply for finance
Body Type:

Motor Home/caravan

Reg Date:

20140601

Mileage:

90000 miles

Berths:

4 berth

Belts:

4 belts

Fuel Type:

Petrol

Colour:

Gold

Transmission:

Auto

Engine Size:

3500
Motorhome Description
2003 Nissan Elgrand 3.5L Automatic Campervan. In great condition, professionally converted by Calder Campers with beige leather interior throughout. The campervan sleeps 2 adults downstairs (rock n roll double bed) and 2 small children or 1 adult comfortably upstairs (in the pop up roof). The side kitchen includes a fridge, 2 burner gas stove and a sink with pumped water. All these appliances run off the leisure battery which is recharged automatically when the engine is switched on. Alternatively you can use the external hook up point for power when at a campsite. The front passenger seat rotates to provide additional space and creates a comfortable dining arrangement. There is an internal Propex heating system that works off the LPG gas to provide additional warmth in the colder months. The boot opens to provide an added bonus of two seats to enjoy the open air view wherever your may be, the hills, the sea or the countryside. There are lights in the living area and USB charging points to recharge your appliances.
Motorhome Features
Part service history
Reversing Camera
12 month warranty
Immobiliser
Import
4 Travelling Seats
Passenger airbag
Air conditioning
Alloy wheels
Cruise control
Central locking
Electric windows
Radio/CD
4 Berth
2 bed
Fridge
Finance Calculator
Deposit
Monthly Term
Apply for finance
The finance example quoted is for illustration purposes only. Rates and terms may vary dependent on your circumstances. For an accurate quote please contact BC Motorhomes.
Click here to find out more


Call our sales team now

01292 262 233
BC Motorhomes, Heathfield Road, Ayr, Scotland KA8 9BN
Free Motorhome Delivery throughout the UK
Interested in one of our motorhomes but can't travel to us? Don't worry at BC Motorhomes we offer Free Delivery throughout the UK.
This is conducted by one of experienced drivers and our one of our Handover Specialists bringing the experience right to your door! Alternatively, if you would prefer to collect your vehicle from the dealership, we will organise and pay for a hired car to be dropped off at your house the day before your handover. To make sure receive the best experience you can at BC Motorhomes we also have appointed hook up points on site to allow for an over night stay.
To find out more about these services please get in touch with us via our contact page.

Similar Motorhomes for sale
Although BC Motorhomes makes every effort to ensure vehicle information on our website is correct and up to date, the data may not be perfect and correct and for example specifications, mileages and prices may change or be corrected from time to time. It is important that information provided here is not solely relied upon and instead please confirm information with our selling dealership before you complete your purchase.