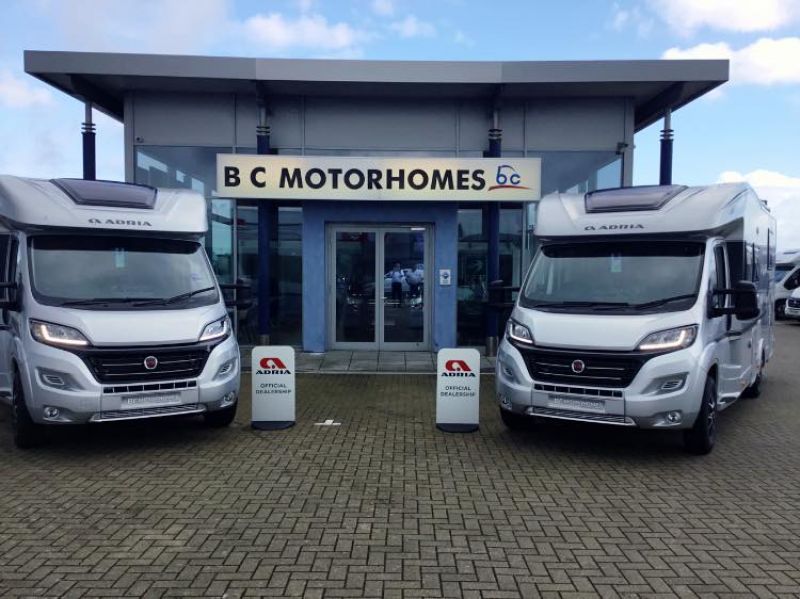 Posted: 13th, September, 2019
New Franchise Reveal.
New Franchise Reveal!
We have some VERY exciting news at BC Motorhomes!
🥁 Drumroll please...🥁
We are delighted to announce we are now officially a Adria Motorhomes Dealership!
Please join us in welcoming our new franchise to the BC Motorhomes Dealership.
Adria Motorhomes - Living in Motion
Adria has been designing and manufacturing leisure vehicles for over 50 years. With world class manufacturing, They have the most advanced production facilities in the industry, ISO 9001, 14001 & EFQM 5 star certified for business excellence, quality management & environmental standards. Adria leisure vehicles have a reputation for quality, reliability and durability using proven automotive manufacturing techniques.
To find out more about Adria visit - https://www.bcmotorhomes.co.uk/brochures/Adria_catalogue_2019.pdf